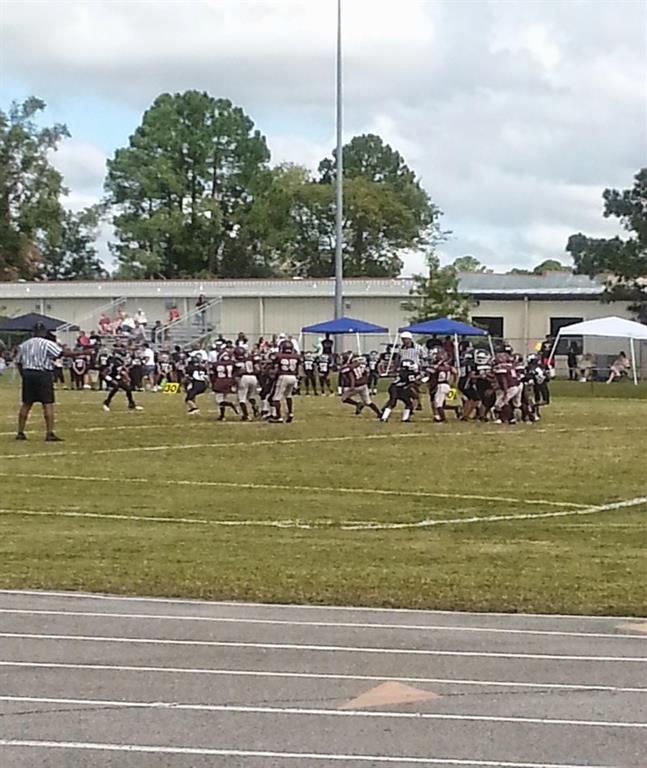 New Bern Pop Warner Football is a program that is rich in tradition of teaching youth the fundamentals of football. These fundamentals include sportsmanship and being a good student. It must be remembered that we are all involved for the sake of out kids. The teaching of football fundamentals is a building process.
Participant Information
Scholar Forms
2017 Volunteer, Background Check Forms & Downloads
For more information about registration please contact Kelvin Hardesty at 252-639-2920 or
email
.