Here's what's coming up on the Parks & Rec calendar.
Prepare to have fun!
4th of July Celebration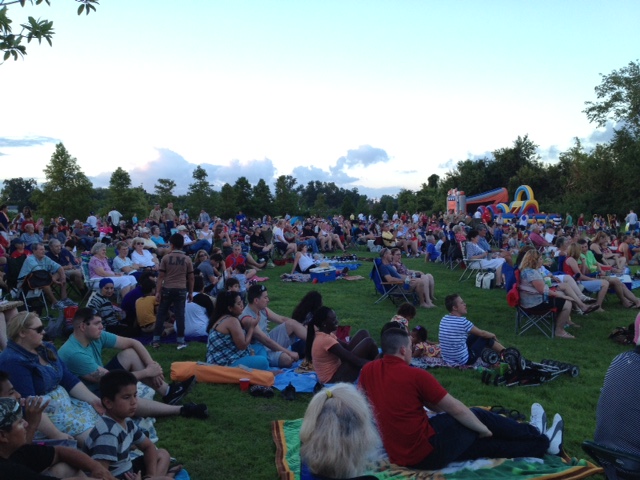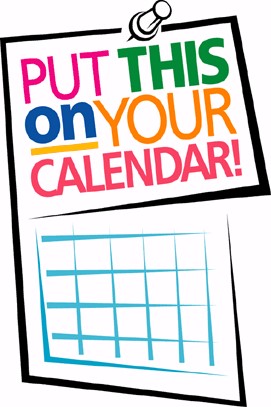 July 4, 2018 4pm to 9:30 pm at Lawson Creek Park. As nighttime nears, you will enjoy a spectacular fireworks show. For more information contact Nicole Dewar at 252-639-2902.
Festival of Fun April 21, 2018
This annual event has become one of Eastern North Carolina's best children's festivals! Each year, approximately 4,000 people join us at Union Point Park for a day full of games, inflatable rides, food, arts & crafts, educational information, and fun. The fun begins at 10:00 a.m. and continues until 3:00 p.m.
Neuse River Senior Games & Silver Arts
This is an Olympic-style event and arts exhibit for adults 55 and better. Call (252)639-2912 for registration information. Headquartered at West New Bern Recreation Center in April and May each year. Click here for more information
33rd Annual Coastal Christmas Flotilla
New Bern Parks and Recreation proudly hosts the 33rd Annual Coastal Christmas Flotilla! This magical evening kicks off the Christmas season in New Bern with the Marine Corps. Band from Cherry Point, lots of bright lights, beautiful boats, and music. Santa greets the children in Union Point Park afterwards. Boater registration is underway now!
Take in the view from Union Point Park!
Saturday, December 2, 2017
4:30-7:30 p.m.