Here's what's coming up on the
Parks & Recreation calendar.
Prepare to have fun!
34th Annual Coastal Christmas Flotilla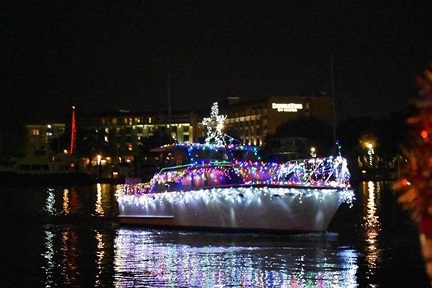 Activities will begin at 5:00 pm at Union Point Park. Flotilla will begin at 5:30 pm.
If you'd like to participate in this year's Flotilla, please contact James Bullock by email at bullockj@newbernnc.gov
or by phone by calling (252) 639-2909. Online registration is available.
4th of July Celebration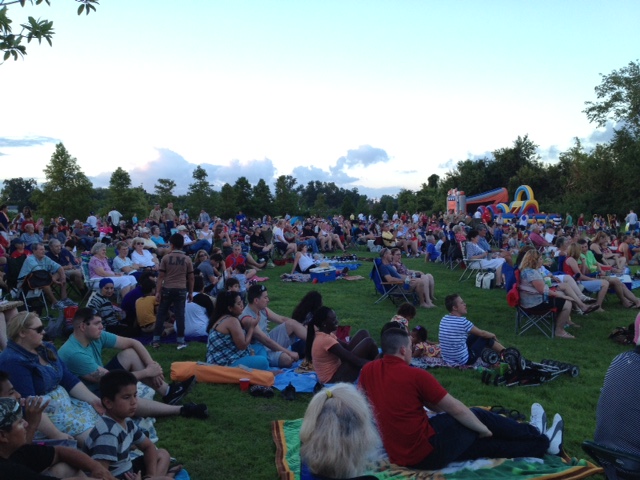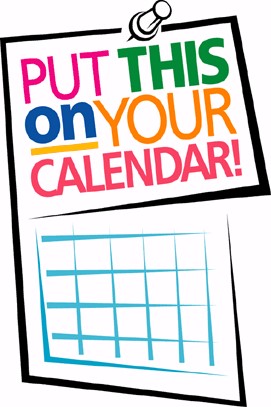 Wednesday, July 4, 2018, at Lawson Creek Park and Union Point Park. Activities begin at 5:30pm. Live music, DJ, Dance Contests, Inflatables, Foodtrucks and more! As nighttime nears, you will enjoy a spectacular fireworks show.For more information, call 252-639-2901.
Festival of Fun April 21, 2018
This year marks the 18th year for Easter North Carolina's premiere Children's event. Join us at Union Point Park on April 21, 2018, from 10 am to 3 pm for a day full of games, inflatable rides, costumed characters, great food, stage performances, kid-friendly vendors, educational information, arts & crafts and fun. For more information or interested in being a vendor, contact Nicole Jacobs Dewar at 252-639-2902 or by email.
Neuse River Senior Games & Silver Arts
This is an Olympic-style event and art exhibit for adults 55 and better. Call (252)639-2912 for registration information. Headquartered at West New Bern Recreation Center in April and May each year. Click here for more information.